Built on relationships. Built beyond expectations.
Since 1949
Bock is a family-owned firm specializing in full-service construction management and general contracting services. EBS has operated in the Pennsylvania, New Jersey and Mid-Atlantic areas for over 70 years, and, over the course of time, has developed proficiency in both new construction as well as renovations.
Long lasting relationships, superior construction services and a collaborative team of skilled experts who communicate, partner and follow through on every phase of the project lifecycle together — for the last 74 years, this has been the reason that clients keep coming back to Bock with their most important projects.
Quality First - Relationships Forever.
As one of the largest family-owned general contractor and construction management firms in the City of Philadelphia, Bock brings a wealth of experience, acumen and superior skills in building along with all the resources needed to continually evolve and improve every construction project.
Industries Expertise
Our diverse project experience includes a client base consisting of public and private owners. Bock has been involved in the management and construction of schools (K-12 and Higher Education), airports, healthcare, municipal, residential, assisted living, entertainment, sports facilities, restaurants and mixed-used developments.
Serving Pennsylvania, New Jersey and Mid-Atlantic areas for over 70 years
Bock has once again been recognized on the Philadelphia Business Journal's list of Family-owned Businesses in the Philadelphia Region. Bock has been family owned and operated since 1949, with over 100 employees local to Philadelphia and the surrounding counties. As a family owned business we believe in loyalty, trust, and long-term stability. When you join the Bock family, you're in it for life!
See the projects we are most proud of.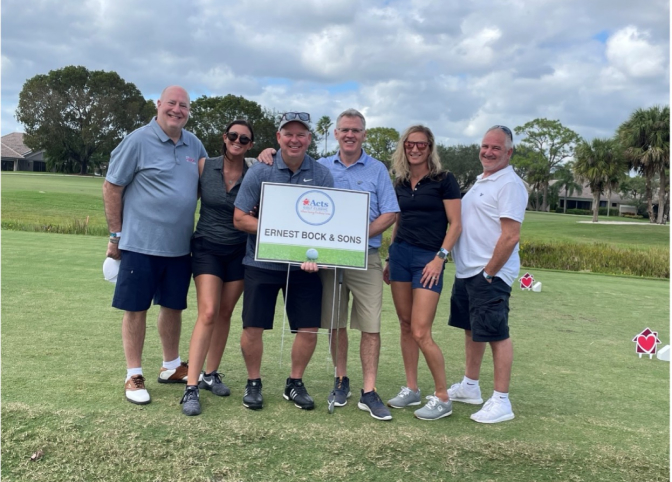 EBS Community
At Ernest Bock & Sons, we believe that it is both our duty and our privilege to sponsor and support local charities. We believe that the charities we support are helping to make our community safe and an overall better place to live.
Learn More