Built on relationships. Built beyond expectations.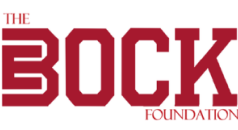 Ernest Bock & Sons Gives Back
The Bock Foundation, founded in 2003 by Tom and Angella Bock, was created with the mission of helping as many people as possible. Over the years, The Bock Foundation has hosted many successful fundraisers in order to give back to an abundance of organizations, charities, and local communities.